Hi! We're Benzac.
We make acne products inspired by the girls and guys who use them. You.  Here you'll find acne solutions for real life, designed for you and your skincare routine. We believe in therapeutic formulas that help you stop the cycle that's causing those horrible breakouts. So you can go back to focusing on living your best life, breakout free! It's time to let our acne solutions make the changes you've been hoping for.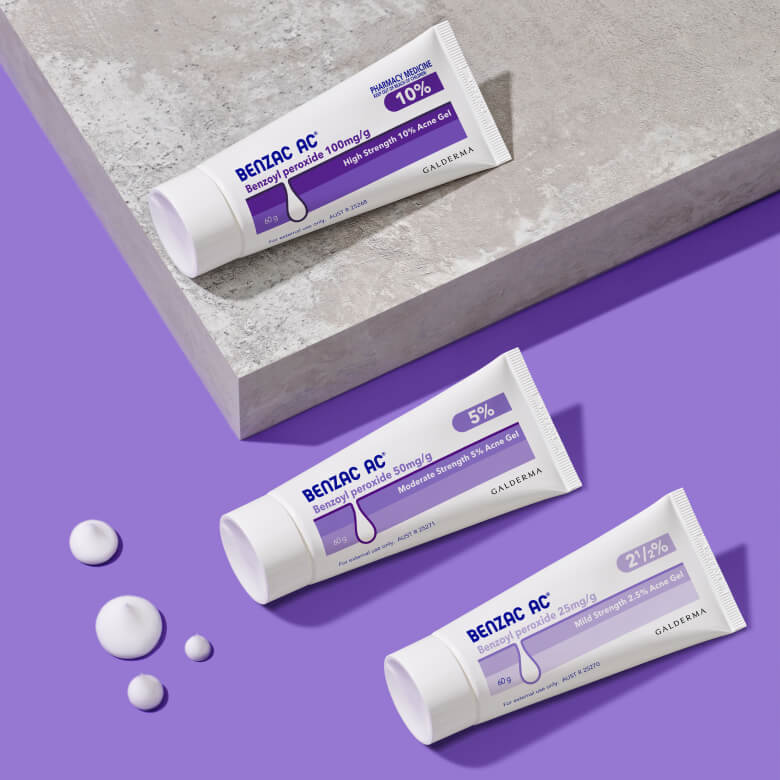 World-leading acne treatment and education
At Benzac, we're not into beauty fads or quick fixes. Our range of dermatological grade products with therapeutic actives go beyond the superficial acne relief available from cosmetic products.
We needed to create a true game-changer. Something that would treat the cause of acne head on.
We don't just believe in the power of benzoyl peroxide (BPO) and our own unique AC technology (acrylates copolymer) – we've seen it, through the results of millions of young, confident and smiling faces.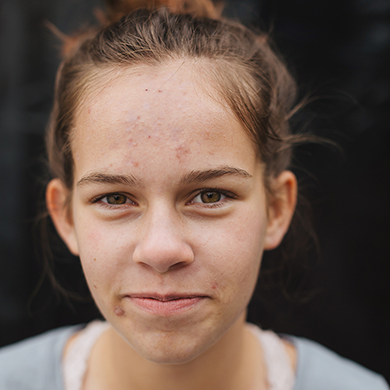 Dedicated to the true cause
Our focus is on your skin, but our mission is to free you from the torment of acne. We have the best teams from around the world dedicated to creating and perfecting the best possible formulations for teen acne sufferers like you.
Are you ready? Let's face this together.