How to take care of your skin: tips for teens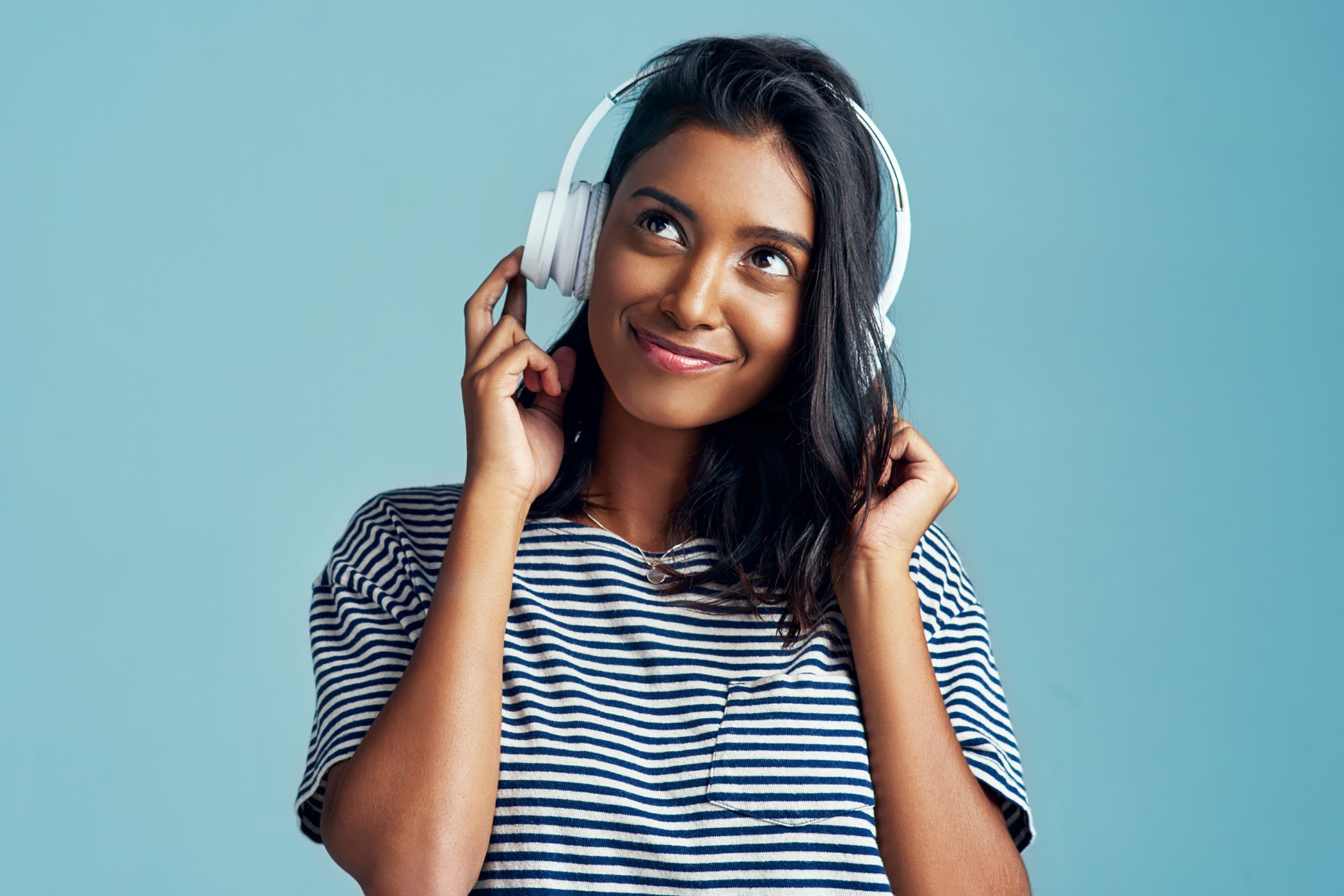 Teenage acne: while it may be a pretty common part of growing up, having skin problems in your teenage years can be awful. But it's important to remember this – when bad skin rolls around, you are not alone. In fact, 85% of teenagers suffer from acne at some stage⁴. It can appear on your face and neck, or even larger areas like your back and chest. 
We understand this is uncomfortable and can even affect your self-esteem. But do not despair – there are solutions! If you want to get on top of those pesky spots, a consistent skincare routine is key.  
If you're wondering where to begin with your skin, looking to the acne experts is a great place to start. At Benzac we're dedicated to creating and perfecting the right products to treat acne. You are in good hands!
Benzac's range of therapeutic formulas are designed to help treat your acne right at the source. It is scientifically formulated and will kill up to 94% of the acne causing bacteria²,³. Incorporate Benzac into your daily routine and you will see results over time. 
If this is your first time using skincare to help your acne breakouts, this is what you need to know. 
It all starts with healthy habits 
A simple daily routine is a great place to start with teen acne. To maximise your chances of success you need to get into the habit of cleansing, treating and moisturising – ideally twice a day. Do it when you clean your teeth in the morning and don't forget at night. Plus, if you exfoliate – do it just twice a week.
A great place to start is our Benzac Acne Control Kit. It includes 3 simple steps to treat your acne - a cleanser, a treatment gel and a moisturiser. 
Use the right product for your skin type
We all have different skin types. The Benzac range includes something for everyone. If your skin is more oily, Benzac Daily Facial Foam Cleanser is a great cleanser for you. Combine it with the Daily Facial Moisturiser. Over time you will see an improvement in the clarity of your skin. To treat your spots don't forget the Benzac AC gel. It contains benzoyl peroxide which unblocks your pores, blackheads and whiteheads and kills acne bacteria. There are different strengths depending on the severity of your condition.
Wearing makeup
We all like to look our best and who doesn't love a bit of makeup. Make sure you use a water-based makeup as it won't block your pores. And less is best. Apply a thin layer after you have moisturised and remember to do it gently so that you don't irritate your skin.
It is also essential that you cleanse, treat and moisturise at the end of the day to give your skin a chance to breathe and continue to heal overnight. This is the perfect time to use your Benzac Acne Control Kit.
What not to do 
Don't pop your pimples. We know it's tempting but it can actually make the problem worse. It can push bacteria further into your skin, cause redness and even scarring.
And, guys please don't intentionally shave your pimples off. This will inflame the situation – literally. An electric shaver is the best option as they are gentler on the skin. 
Don't blame yourself for this! Chances are that if you have acne either Mum or Dad did too when they were your age. It is probably genetic. The good news is teenage skin problems don't last forever, so be kind to yourself. Keep looking after your skin, eat well and drink lots of water. Get some exercise and plenty of sleep and keep doing the things that make you happy.
ALWAYS READ THE LABEL AND FOLLOW THE DIRECTIONS FOR USE. Benzac AC is indicated in the treatment of mild acne.