Tips for parents with acne-prone teens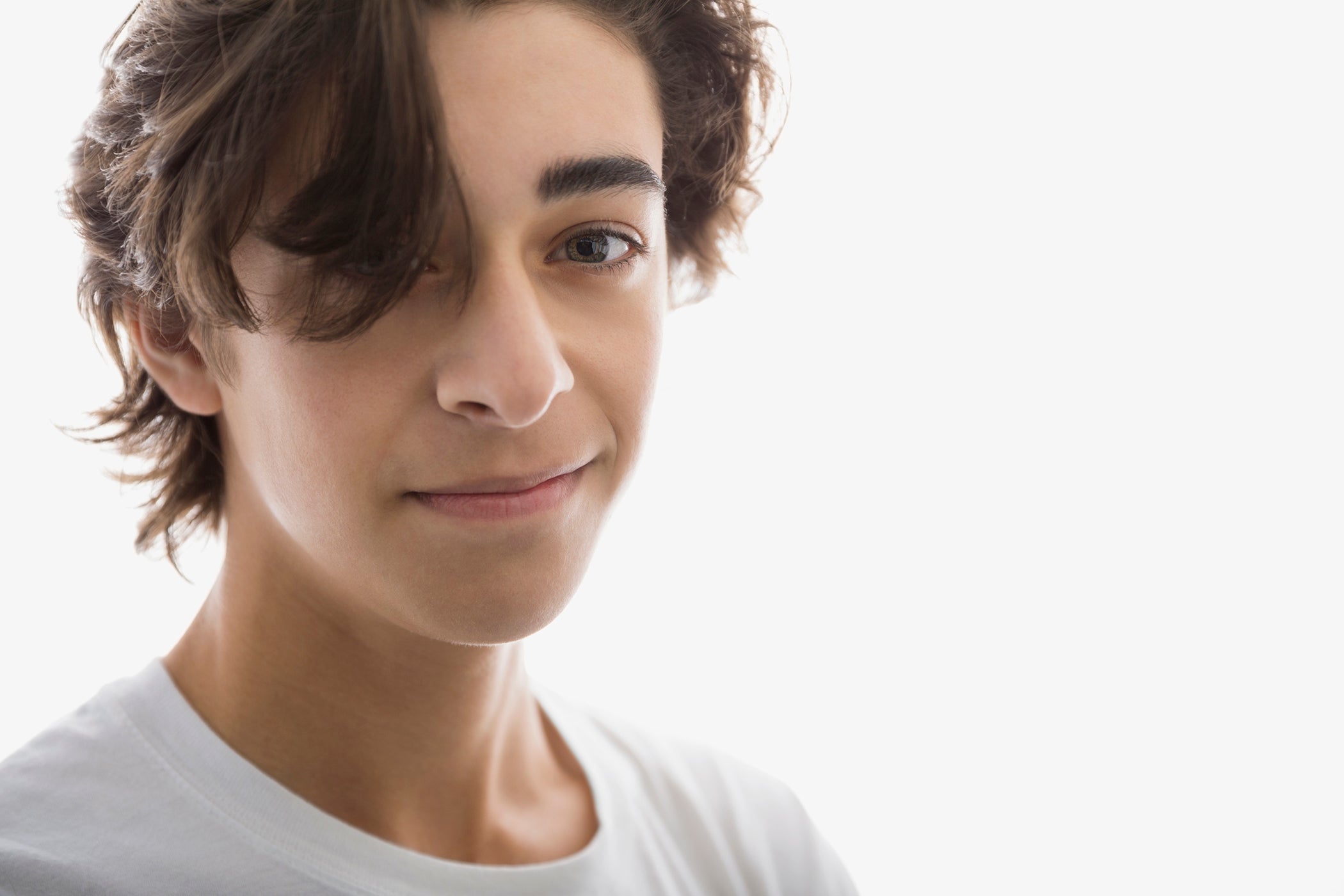 If you are a parent watching your teenager struggle with acne, we understand how hard it can be. Knowing how to support them and making sure they get the right advice can be a minefield. There is a lot of misinformation around that adds to the confusion, too. At Benzac our mission is to empower parents with the facts so that they can make the right choices for their teens. 
You and your teen don't have to do this journey alone. We at Benzac are here to help.  Our products are based on over 38 years of scientific research. They work. The Benzac range has been developed to effectively treat mild teenage acne. Over time you will see results.
Take acne seriously 
We all know appearance is important to teenagers. In a stage of life where they are already self-conscious it is another thing they have to contend with. We've all been there. It's better to find out how to get rid of acne sooner rather than later. Early treatment will help prevent complications, such as scarring. Let them know you are on their side and that you will work with them to find a solution.
Encourage a skincare routine
We know that most teenagers don't like to be told much by their parents. They might think you don't know what you're talking about, but if you can gently encourage the importance of a daily routine it's a good start. If you keep it uncomplicated and explain that the idea is to help them get rid of their acne by using the right cleansers and spot treatment, they may just hear you.
The Benzac Clear Skin Acne Control kit includes a cleanser, a treatment gel and a moisturiser and is a great place to start. Be supportive and explain that good skincare used morning and night is a life-long habit worth investing in. Leave it in the bathroom so that they are reminded of it when they shower or brush their teeth. 
But, beware of nagging too much as this can backfire. Cautious reminders every now and again are enough! 
Explain how it all works
Teens are smart young adults, and arming them with information is the key to success. Explaining how Benzac works is empowering and will help motivate them to stay on track with their skincare routine.
It is important that both you and your kids are on the same page so keeping the dialogue open and understanding is a good way to go. Teens like to know you are really listening, so it's worth hearing them out, you guys are in this together.
Be patient with acne treatment routine 
Breaking the cycle of spots is a commitment but it doesn't have to be a chore. Benzac has been simplified into an easy 3 step process, designed to make it easier for your teen. Remember, when they first start using Benzac, it could take up to 8-12 weeks before they see a result they are truly confident in. 
Acne treatments are designed to rid the skin of bacteria and nasties. This is why it may appear worse before it gets better – usually in the first two weeks. Try not to despair. It is actually a sign you are on the right track because it is dealing with the key cause of acne.
How to prevent bleaching 
Acne treatment gels like Benzac AC contain benzoyl peroxide which may bleach sheets, towels and clothing. A few simple precautions will save you from the grief of ruining your favourite shirt or pillow case.
• Use white towels, sheets and pillow cases
• Wear white to bed
• Use stain resistant fabrics
• Wash separately 
Try to reduce stress
Studies have shown that stress can cause flare ups. Anything you can do to keep your teen feeling calm and nurtured is worth implementing. Good food, fresh air, exercise and regular sleep are a big part of this. 
Be positive – acne is not your child's fault 
There are many myths surrounding the cause of teenage acne which can be confusing and make your child feel like they are to blame. Reassure your child that it is not their fault – it is not because they are dirty or eat too much greasy food. Often overlooked is the role genetics plays in acne. In fact, if both parents had acne, the children are more likely to develop it too⁵. Keep in mind, though, that not all family members will experience acne the same way.
Share your experience and reassure them that it won't last forever; especially if they persist with a regular treatment routine.